#11
Cofidence Is not What You Think It is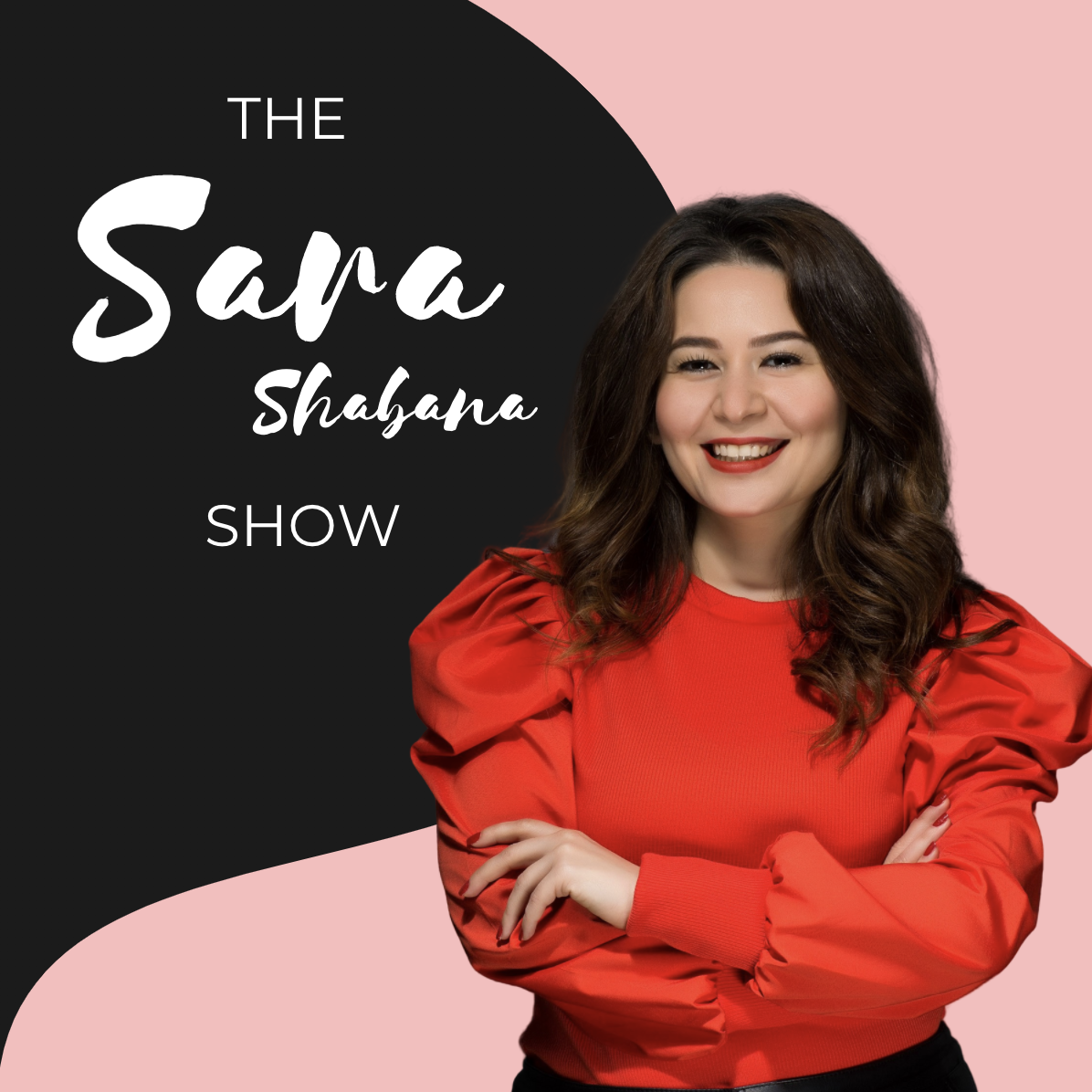 In this episode from The Sara Shabana Show I discussed self confidence and how many of us specially have false believes about it.
Below are the key highlights from the episode:
What confidence really is.
Why self-love and self-acceptance is a foundation for self confidence.
The competence/confidence loop and how to break this with the beginners confidence.
Negative self talk and how thoughts influence our actions.
The impact of our tribe and our environment on our self confidence.
Don't forget to say "Hi" on Instagram (@SaraShabana.me), I always love to hear from you.
Know more about the Personal Branding Academy.