#22 Eman Askar- Going Viral, Content Creation, and How to Hone Your Craft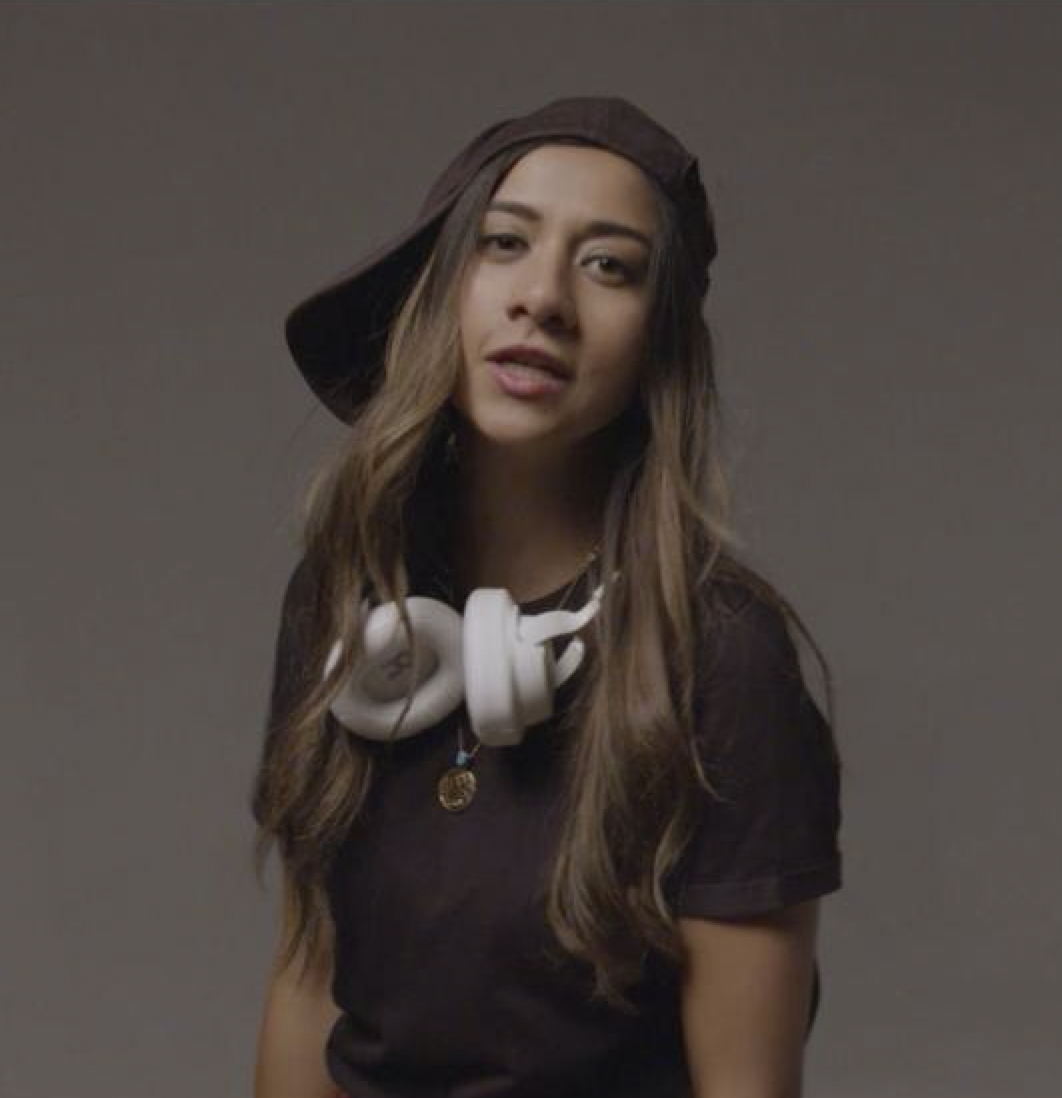 My guest for today is someone you most probably came across before. How?
From her viral video, her viral song to be specific that broke the Internet – the song of "The Story of Palestine" that got more than 11 million … yes with M … 11 million views till date on Instagram ALONE! Not to mention it was translated to many other languages including Arabic, Turkish, German and many others.
Today I spoke with her about her feelings when this happened, what is the recipe for creating viral content, and how this incident changed her mindset in so many ways.
In this episode from The Sara Shabana Show, we discussed:
What is the recipe for creating viral content.
Where one can find inspiration and how to cultivate creativity.
Understanding and embracing self-love as a woman.
How content creators can overcome fear of judgment and online bullying.
The magic that happens when you focus on the journey and not the outcome.

Connect with Eman Askar:
Instagram: https://www.instagram.com/emmasworld.101/?hl=en
And don't forget to connect with me and say "Hi" on Instagram (@SaraShabana.me), I always love to hear from you.