#17 Jessy El Murr – Questionning Authority, Public Speaking, and Leading with "Why Not"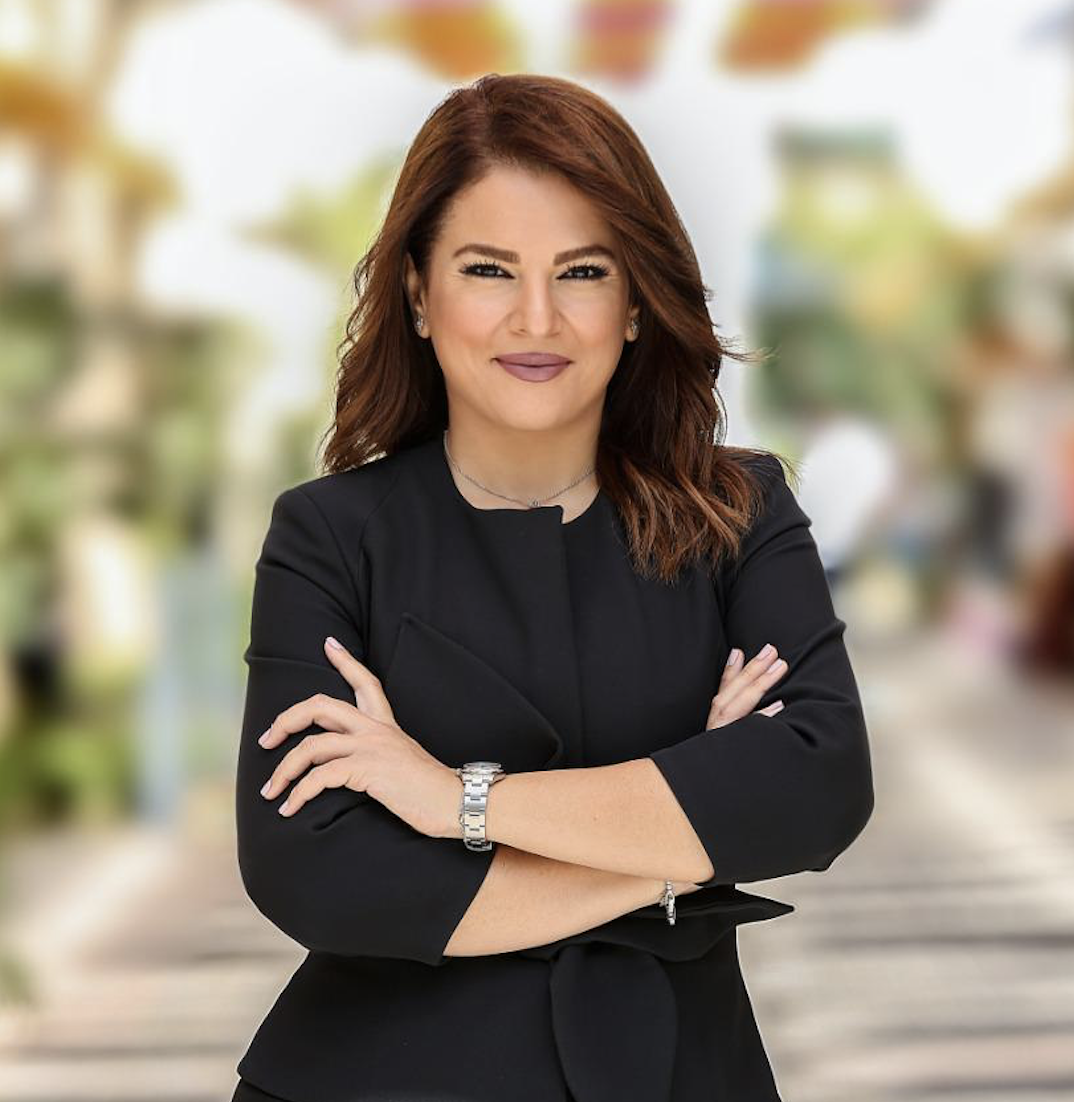 As today is a special day (International Women's Day), today's episode is also a special interview with an exceptional woman.
Jessy El Murr is a powerhouse filled with kindness, knowledge, unparalleled energy and so much fun.
She is a seasoned field journalist and former BBC and Sky News Arabia correspondent. During her time as a correspondent, she specialized in military news coverage and filed several exclusive stories.
Jessy also interviewed leading international personalities like Bill Gates, Richard Branson, Georges Clooney and many others.
As worrier as she always been, she jumped into entrepreneurship and its unknowns and now she is an independent certified public speaking trainer and media consultant working with leading organizations in the middle east and around the world.
In this episode from The Sara Shabana Show, we discussed:
How childhood struggles can help you discover your skills.
Why we should always question authority and never take "No" for an answer.
The upside and downside of entrepreneurship.
Public speaking and our fear of judgment.
Why we should cultivate creativity and how it can help us transform our presence.
How personal branding is a necessity and not a luxury anymore.
 Connect with Jessy:
Twitter: https://twitter.com/jessytrends
Linkedin: https://www.linkedin.com/in/jessyelmurr/
Website: https://jessyelmurr.com/
And don't forget to connect with me and say "Hi" on Instagram (@SaraShabana.me), I always love to hear from you.