#16 Maha Abouelenein
– 
Lessons from leading global executives, creating value and personal branding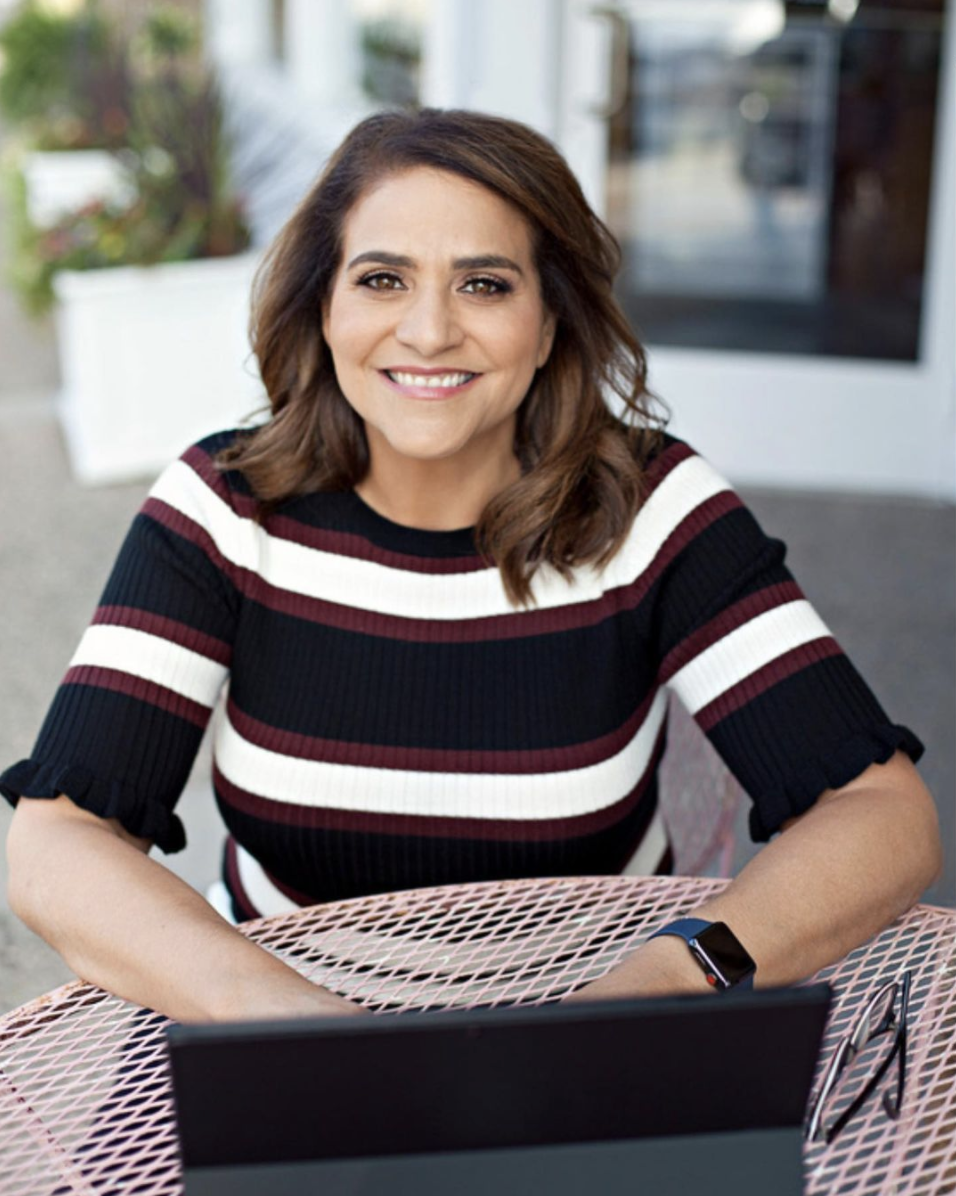 Maha Abouelenein is such a powerful blend of both soft and strong. Soft with an empathetic heart, and super strong at what she is capable of delivering to the businesses and the people she works with.
She led the communication strategy not only for the biggest brands in the middle east but globally and worked directly with their executives and she is going to share with us today her key take ways working with the greatest leaders around the world.
We are talking from regional leaders like Orascom telecom and Careem to global giants like Google, Netflix, even leading governments …. You name it. And last but not least let's add to this powerful mix managing the global PR strategy for one of the biggest personal brands in the world GARY VEE.
In this episode from The Sara Shabana Show, we discussed:
What she learned working with the best executives in the world. 
How is it like to stand up for yourself in case of unequal pay.
The evolution of communication and the agility required to survive in this real time world. 
What personal branding really is. 
Why understanding how you are adding value can help you differentiate yourself.
What personal branding really is. 
 Connect with Maha:
Instagram: @MahaGaber
Website: http://digitalandsavvy.com/ 
And don't forget to connect with me and say "Hi" on Instagram (@SaraShabana.me), I always love to hear from you.