Hey!
Welcome to  
" The Personal Branding Academy"
This is the most comprehensive online course to help you build and scale your personal brand based business online. It's an implementation program that will shows you exactly the step – by – step on how to do it with minimum financial investment and without tech overwhelm.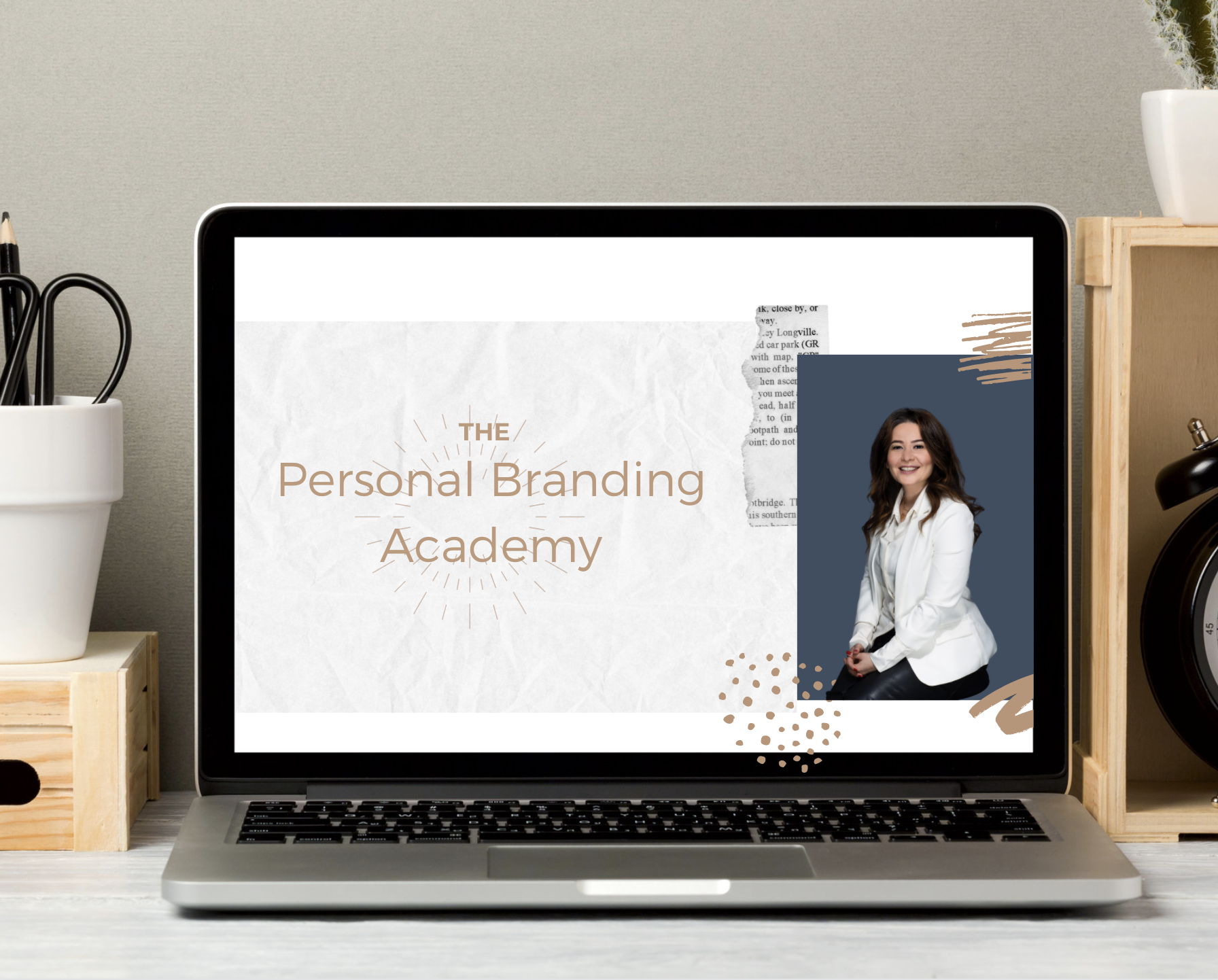 You are an expert at what you do, but feel lost/overwhelmed when it comes to online business and marketing.
You're not sure how to build a powerful personal brand and position yourself online as an authority, stand out from the crowd, and sell with confidence & authenticity.
You want to grow the right audience and be a leader in your niche, but you don't know how to create compelling content and grow your social media pages effectively.
You want to leverage your time and freedom by having an online business. You want your job to be location independent where you can work from home, travel the world, quit your day job, and choose your own hours.
You've had a few clients in real life but can't figure out how to take your business online and get clients through social media.
If this is you then The personal Branding Academy is for you
Meet your coach:
Hey there! I'm Sara and I'm here to build and join a thriving and ambitious community of unique talents. 
As a profession, I've more than 10 years of experience in managing communications for leading global brands like Orange Telecom and Amazon with focus on brand strategy. 
I have founded this academy to enable dreamers like yourself to build authority and be a leader in their niche by building a personal brand based business to give them the opportunity to make a profit out of what they love and have the financial and time freedom to make their own choices.
I am also the host of the podcast "The Sara Shabana Show". A podcast about lifestyle design that provoke you to dig deeper into your curiosity and follow your passion. 

By the end of this program, you will have:
The Foundations of Building an Online Personal Brand Based Business
You will learn all the key elements required to build a powerful personal brand business – How to build authority, how to find the best profitable niche, how to identify the ideal customer …etc  
How to Clarify, Research and Validate Your Offering
How to craft your offering and the tactics required to research your ideal customer to validate your offer.
Brand Development
You will learn all the elements that makes up a personal brand. You will know what makes you stand out from the rest and keep your audience coming back again and again while building a consistent look and feel to be easily recognized. 
Winning Content Strategies That Convert
How to create a purposeful content strategies that converts, where to find and research relevant content topics so you are never out of ideas, tactics to stay consistent, content repurposing hacks, and easy to use design tools. 
Proven Engagement Tactics to Attract Your Tribe
Content engagement strategies to drive traffic to your offerings, how to use social media strategies that are specifically designed to nurture and  build relations to drive messaging requests and inquiries for your offerings.    
Online Sales Formula to Convert Your Audience into Clients
You will learn online sales tactics that will help you sell with east, change your mindset towards "selling" and how to overcome the sales objections.