#4
Creativity and Our Fear of Judgment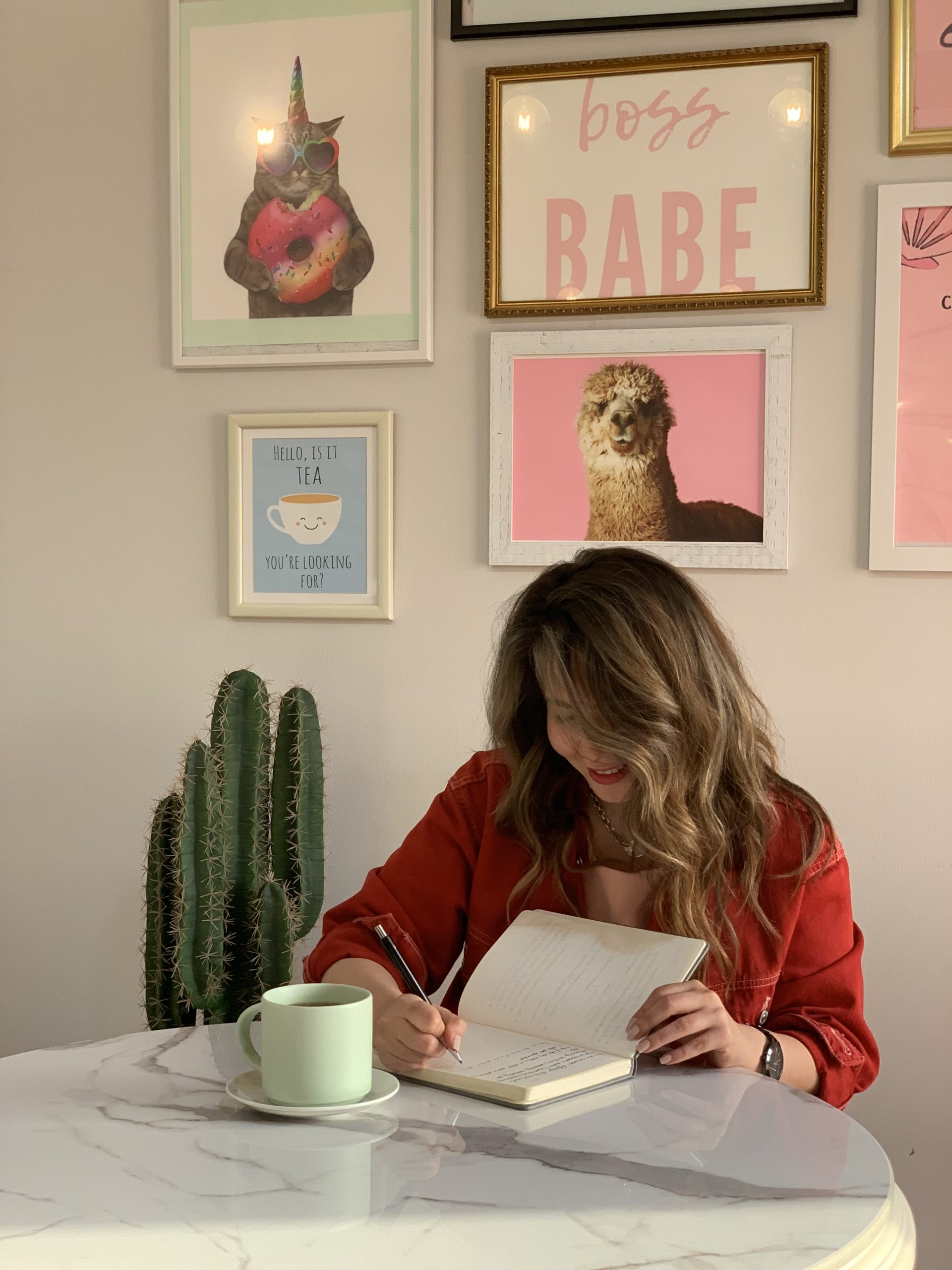 In this episode from The Sara Shabana Show I shared a personal story to hopefully resonate with you.
We are all born creative but fear holds us back most of the time. That's why I discussed the major fears that accompany creativity and how we can live a creative life. 
Below are the key highlights from the episode:
How we are all creative beings and have passions and ambitions to create.
Why we let fear hold us back and how fear of judgment paralyze us from moving forward. 
What are the common limiting beliefs when it comes to creativity and how we can reset that.
What it really means to live a creative life and how choosing curiosity can be our day to day choice.
Check out the Personal Branding Academy. 
And don't forget to say "Hi" on Instagram (@SaraShabana_), I always love to hear from you.