#10
Nevin ElGendy – Unleash Your True Self (from self-doubt to confidence)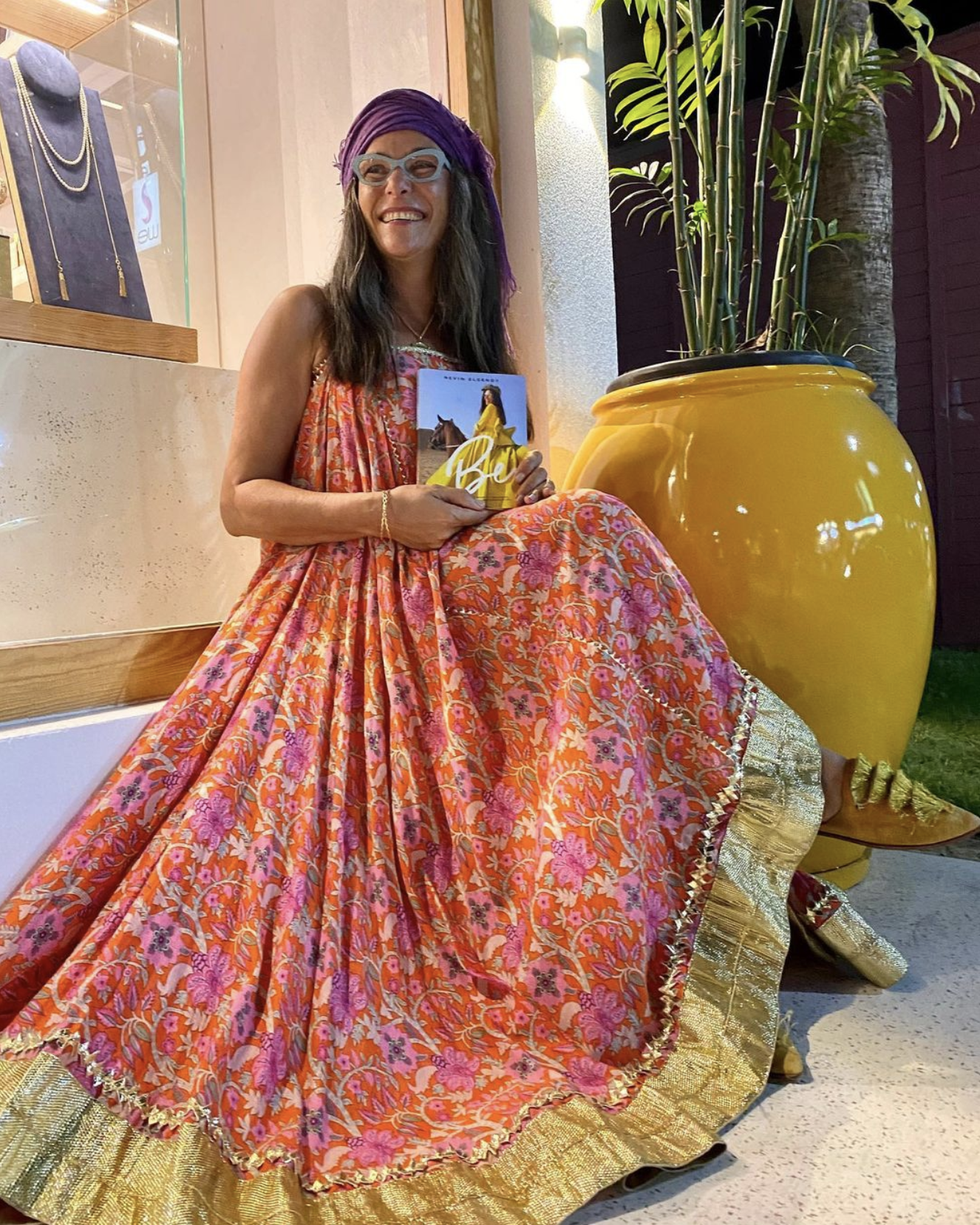 Nevine ElGendy, or as she is famously referred to as Nivo for life; is a life coach who is a real example of "it's never impossible" and "it's never too late".
Her mission in life is to guide people to find their true self to be able to live a happy and fulfilled life. She started her business at the age of 50 (yes you read it right) and that was her first time not just to start a business but to work in general. She is also a best-selling author of her new book under the name of "Be" which guides people from self-doubt to confidence and from fear to freedom. After going through a self-discovering journey which we will discuss today, she managed to design and live her dream life every single day.  
 Connect with Nevin: 
–       Website: https://nivoforlife.tv/catalog
–       "Be"  the book : https://www.virginmegastore.ae/books/health-wellbeing/self-improvement/be—nevin-elgendy/p/189006
–       Instagram: https://www.instagram.com/nivoforlife/
And don't forget to connect with me and say "Hi" on Instagram (@SaraShabana.me), I always love to hear from you.