#5 Talal Alrashed – Travel, Food, and Building a Business From His Personal Brand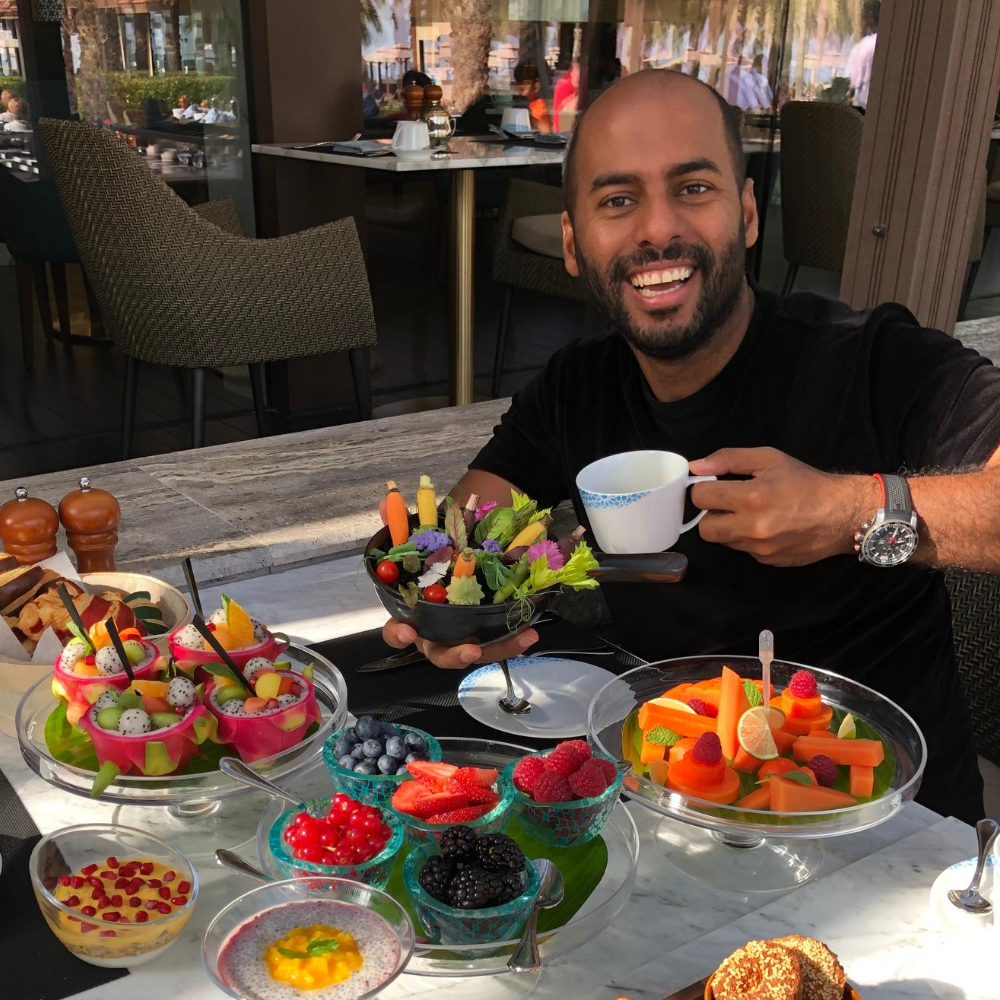 My guest for today is a live example of how you can bring magic in your life if you listen to your heart and don't follow the conventional familiar path. He is not only talented but also passionately curious who blurred the lines between business and lifestyle. He managed to carve out and design a life that brings him joy every day.
While he's born and raised in Kuwait, In the past 10 years he been travelling the globe working with many tourism boards and global luxury hospitality brands finding the sweet spot between his passion and what the world want and ready to pay for. 
You will learn today that you may not necessarily know your passion from the beginning, but how with self exploration you can find what sets your heart on fire.
So if you are still debating if its possible to make a profit out of what you love, you will need to listen to this.
Talal AlRashed is my guest for today on "The Sara Shabana Show" podcast.
This jam-packed episode covering a range of topics including:
How Talal went from his a full-time corporate job into travelling half the world and making a living out of his passion to food, travel and connecting with people.
How we should reconsider our compass and look for the journey and not the goal.
Why you should follow your passion and don't eliminate your options in life and the magic will follow.
The importance of building a personal brand and how you can make an online business based on what you love.
Connect with Talal on Instagram: @Talal.Alrashed (You MUST DO!)
Book your spot in the FREE Personal Branding Masterclass